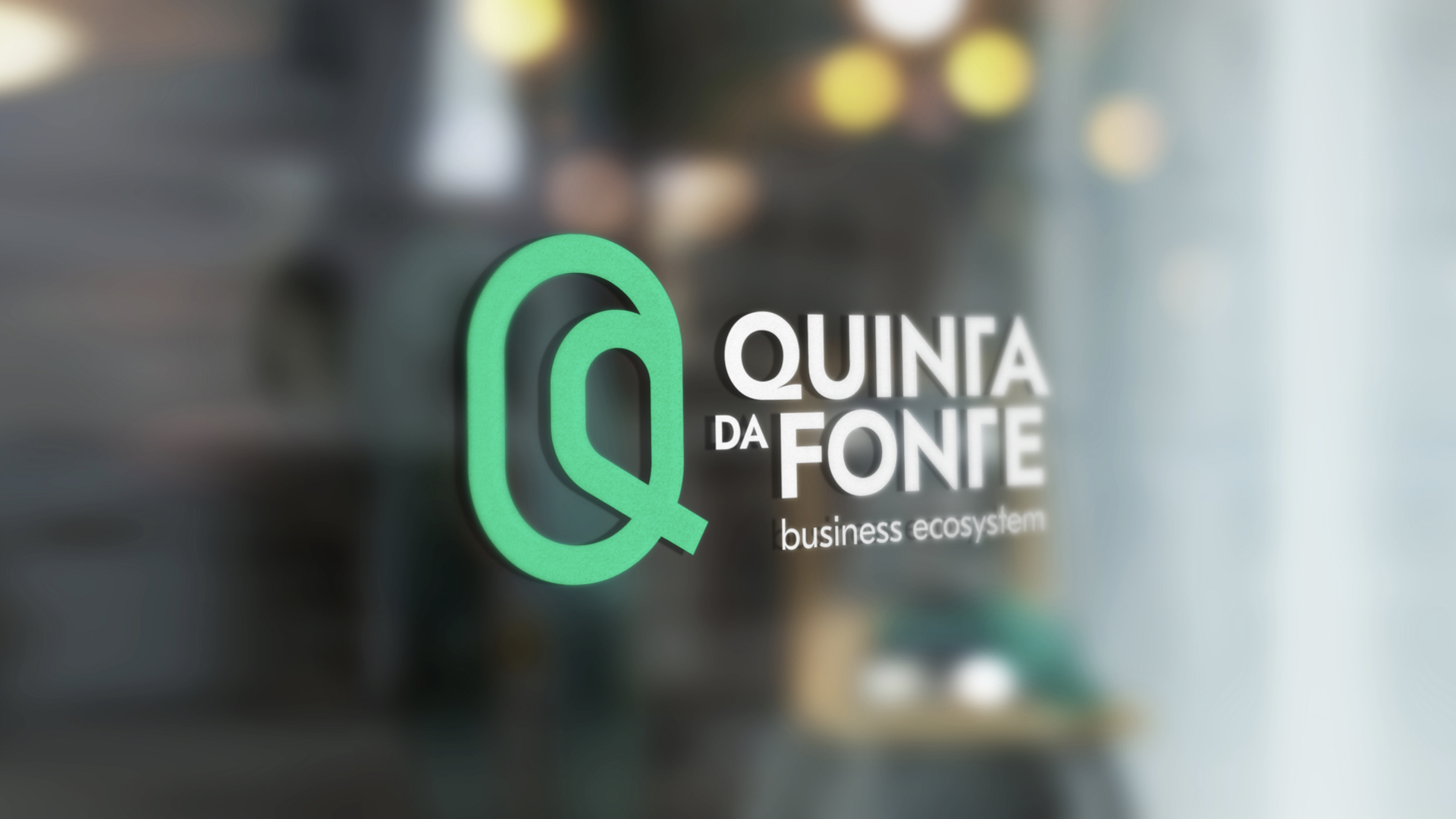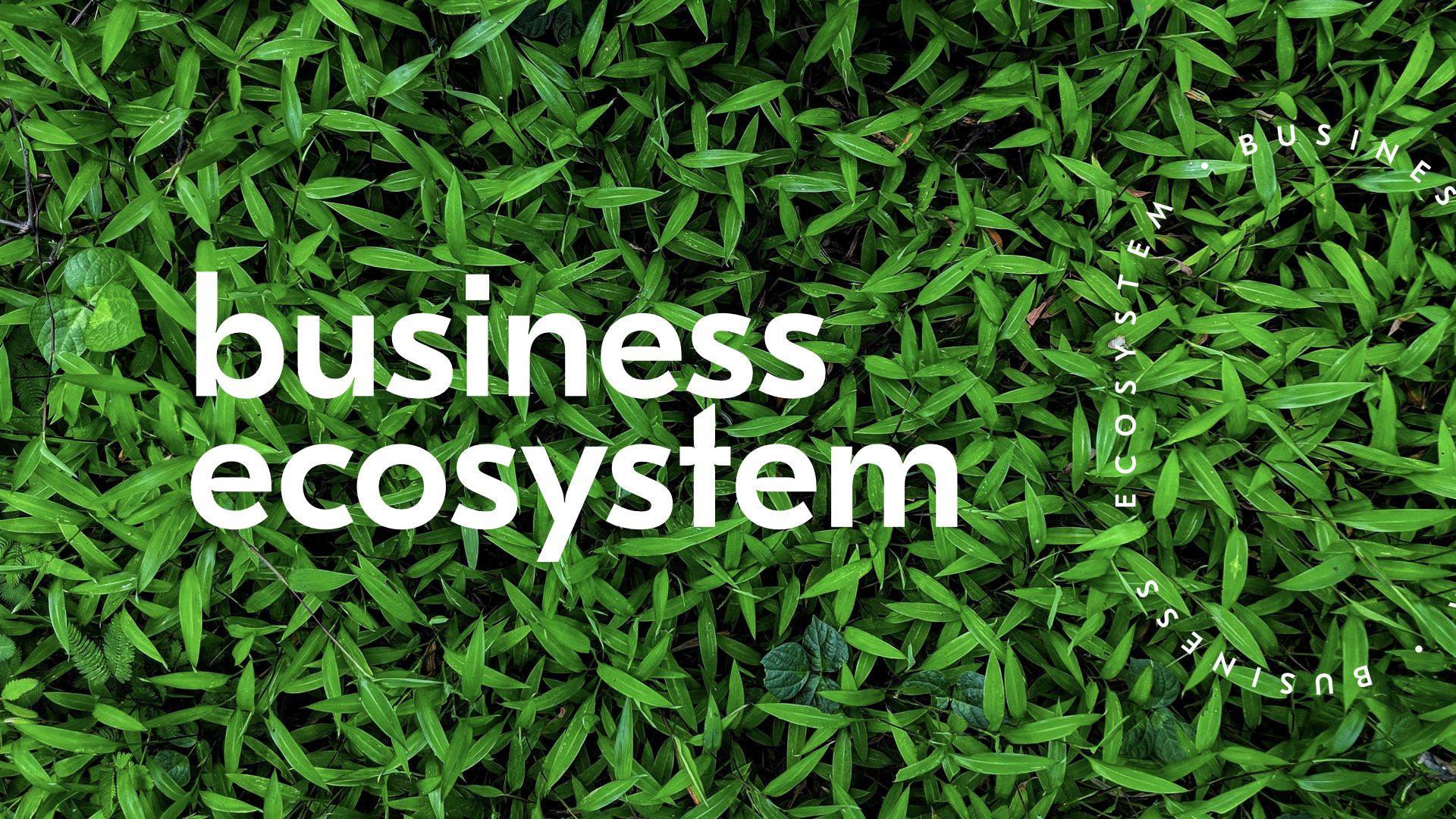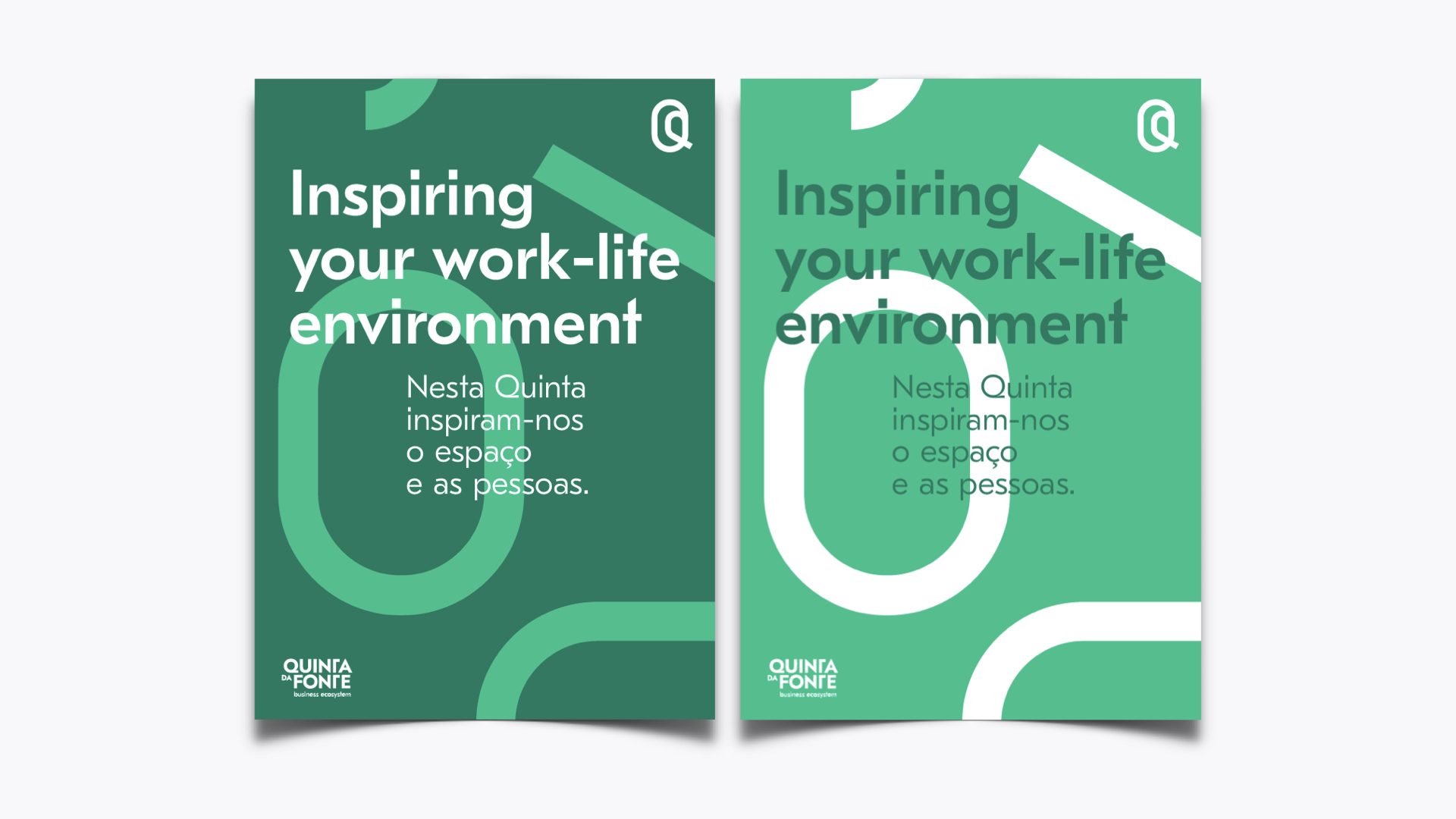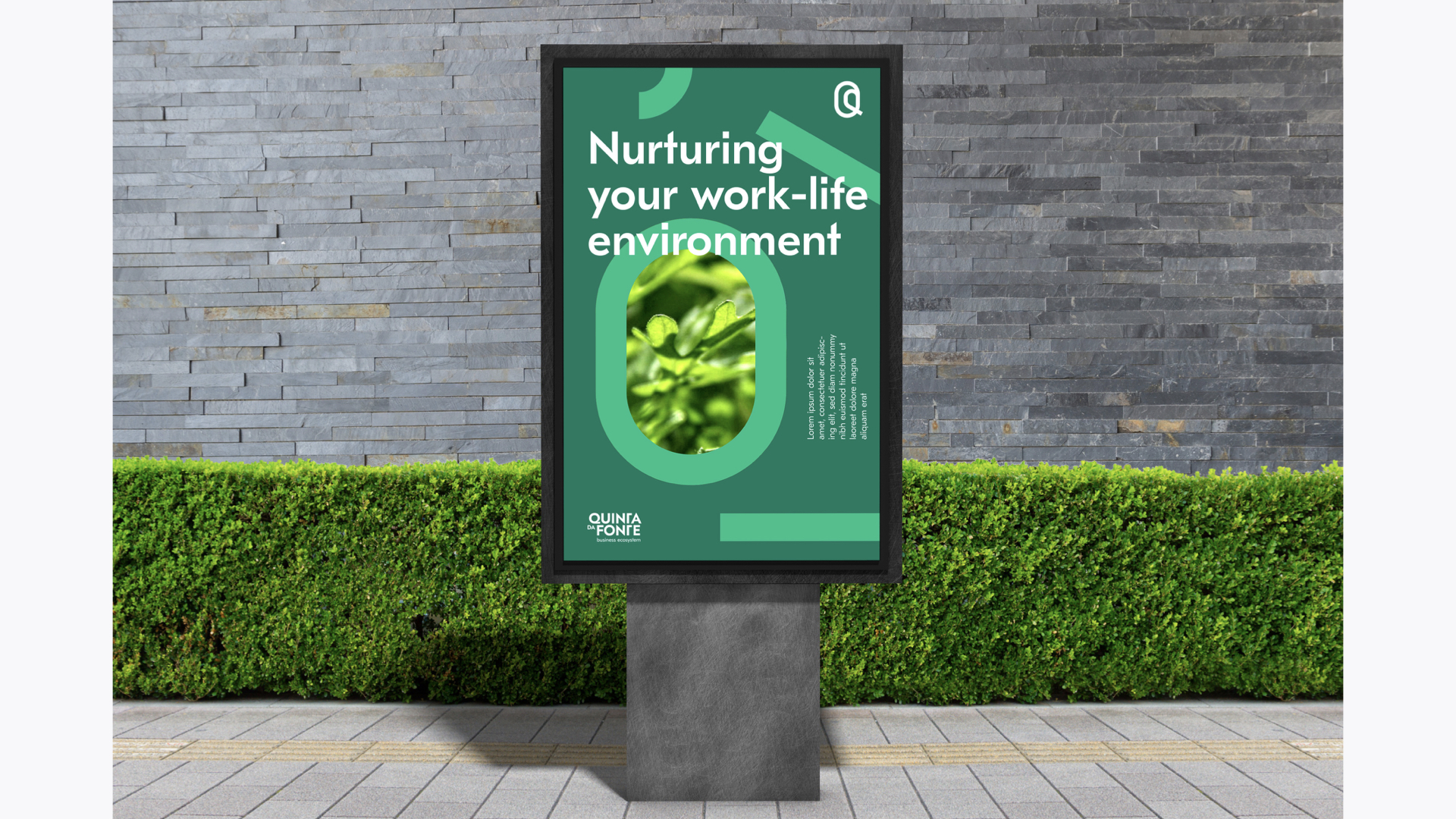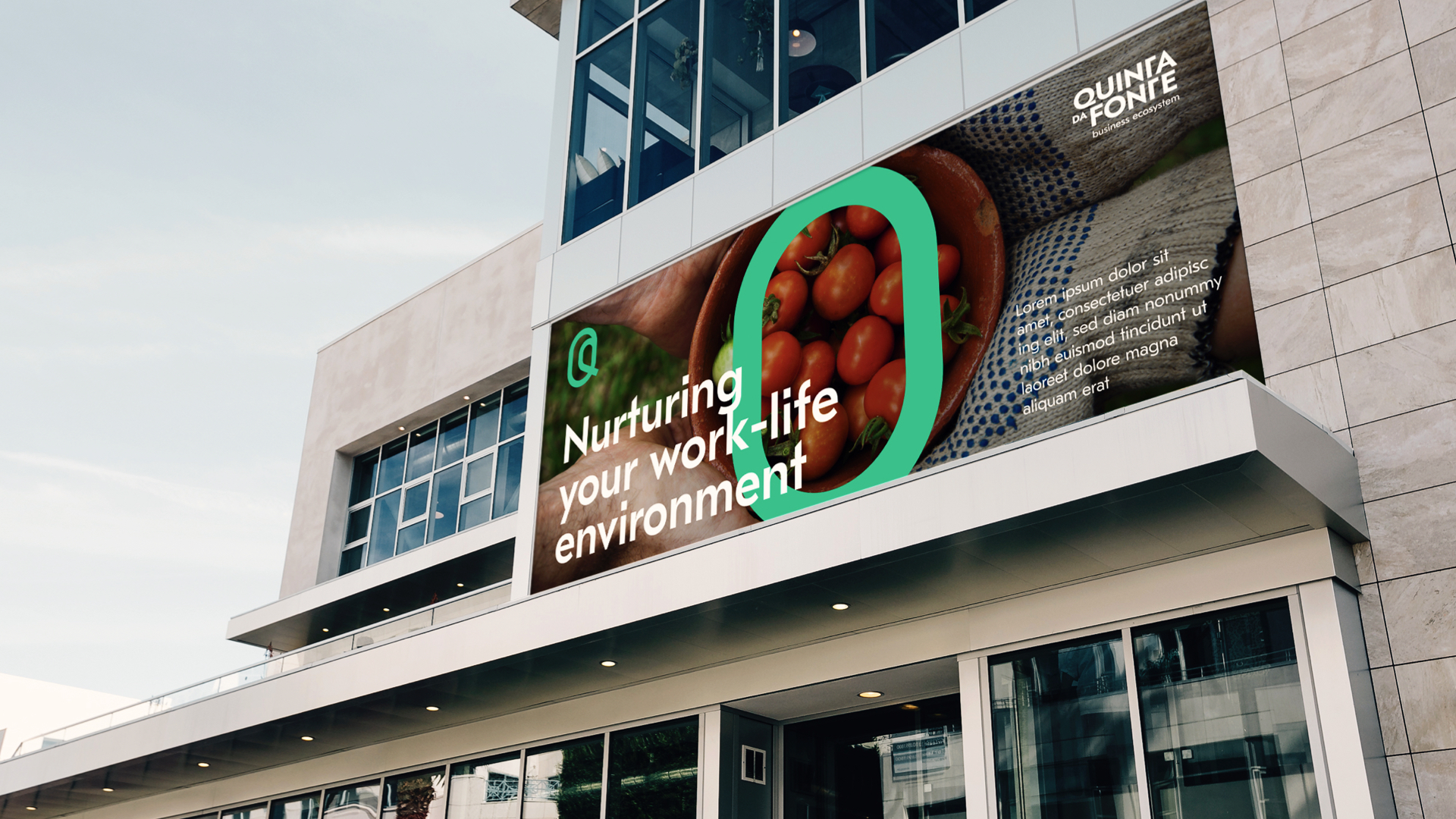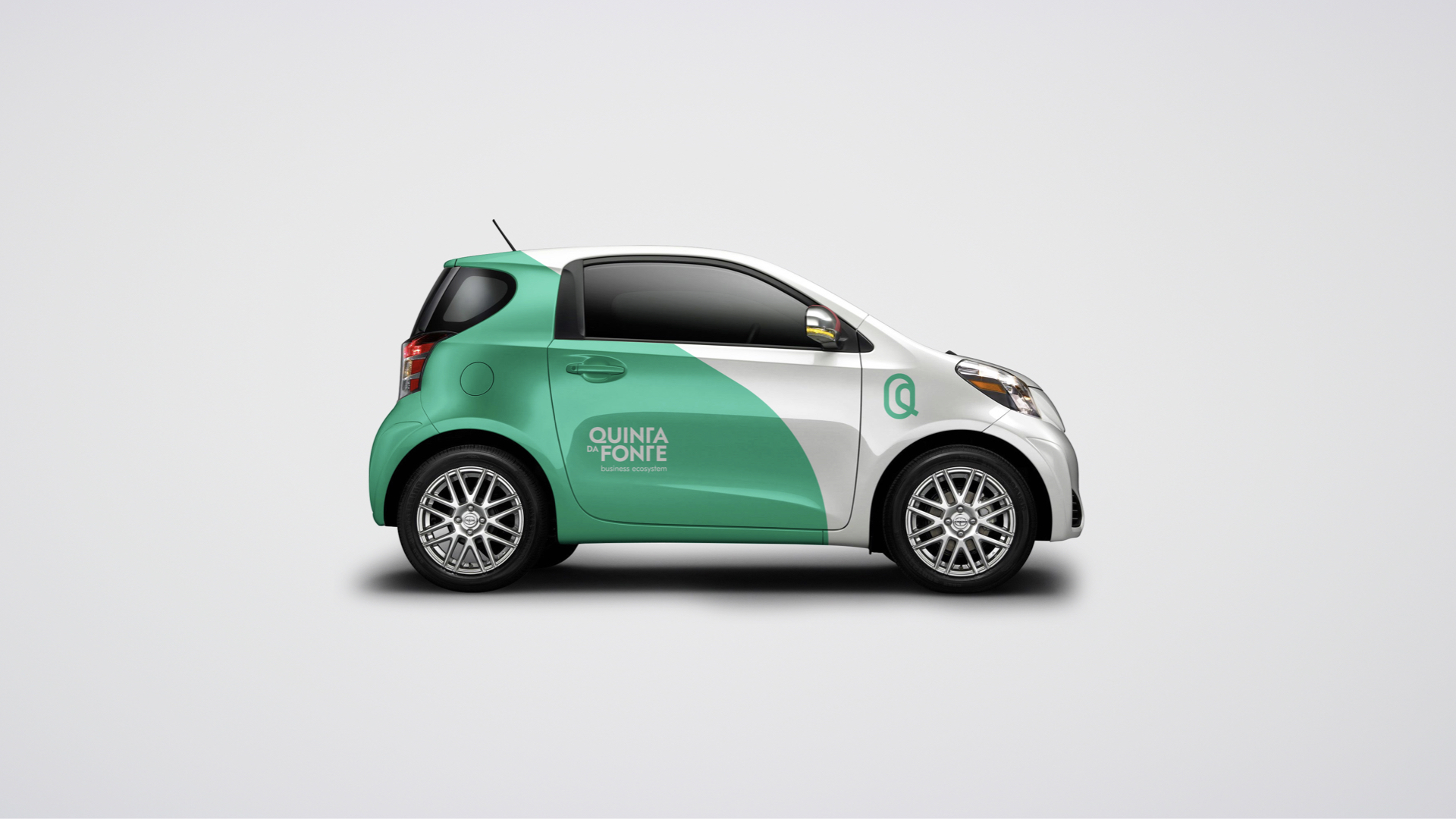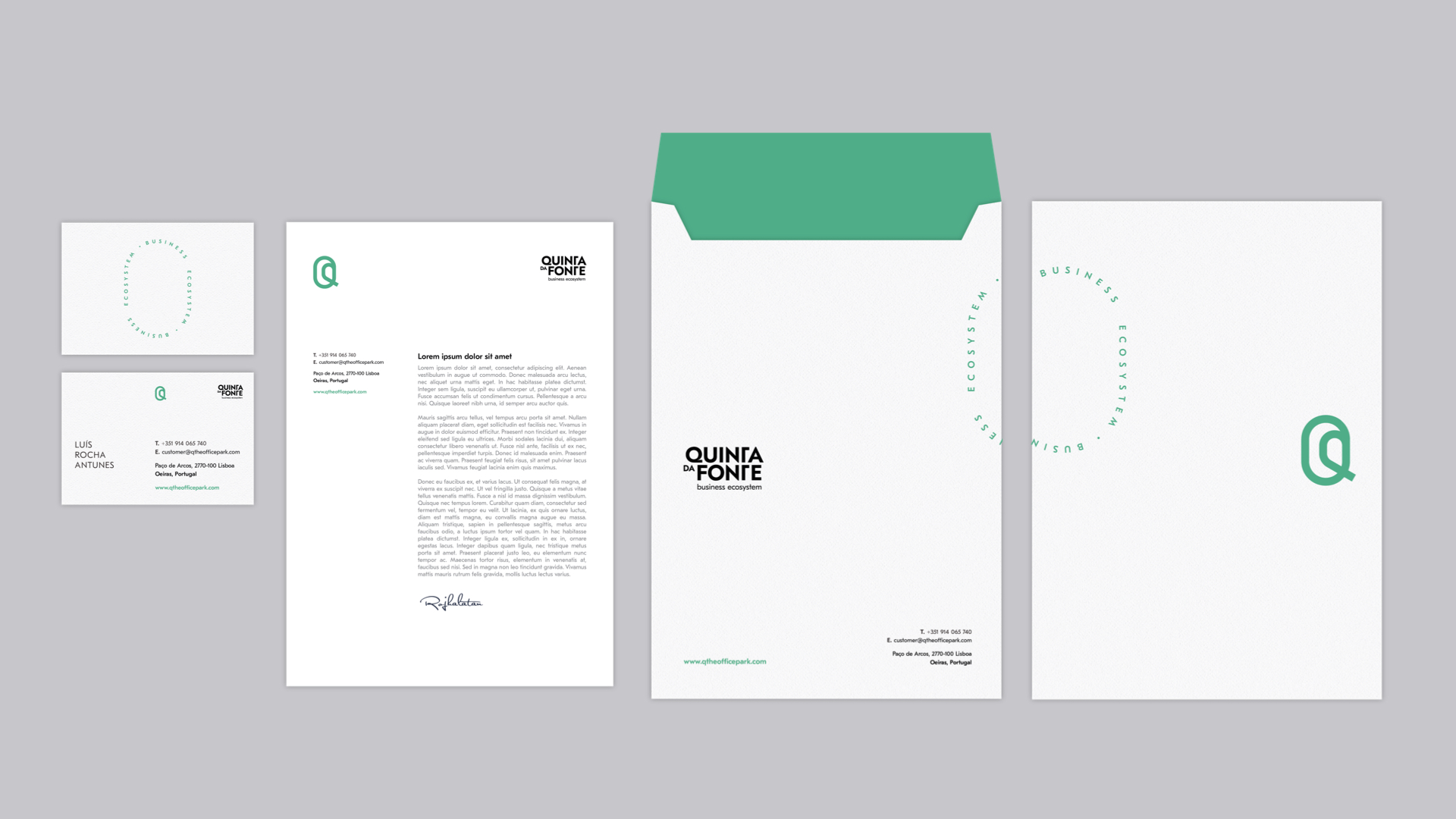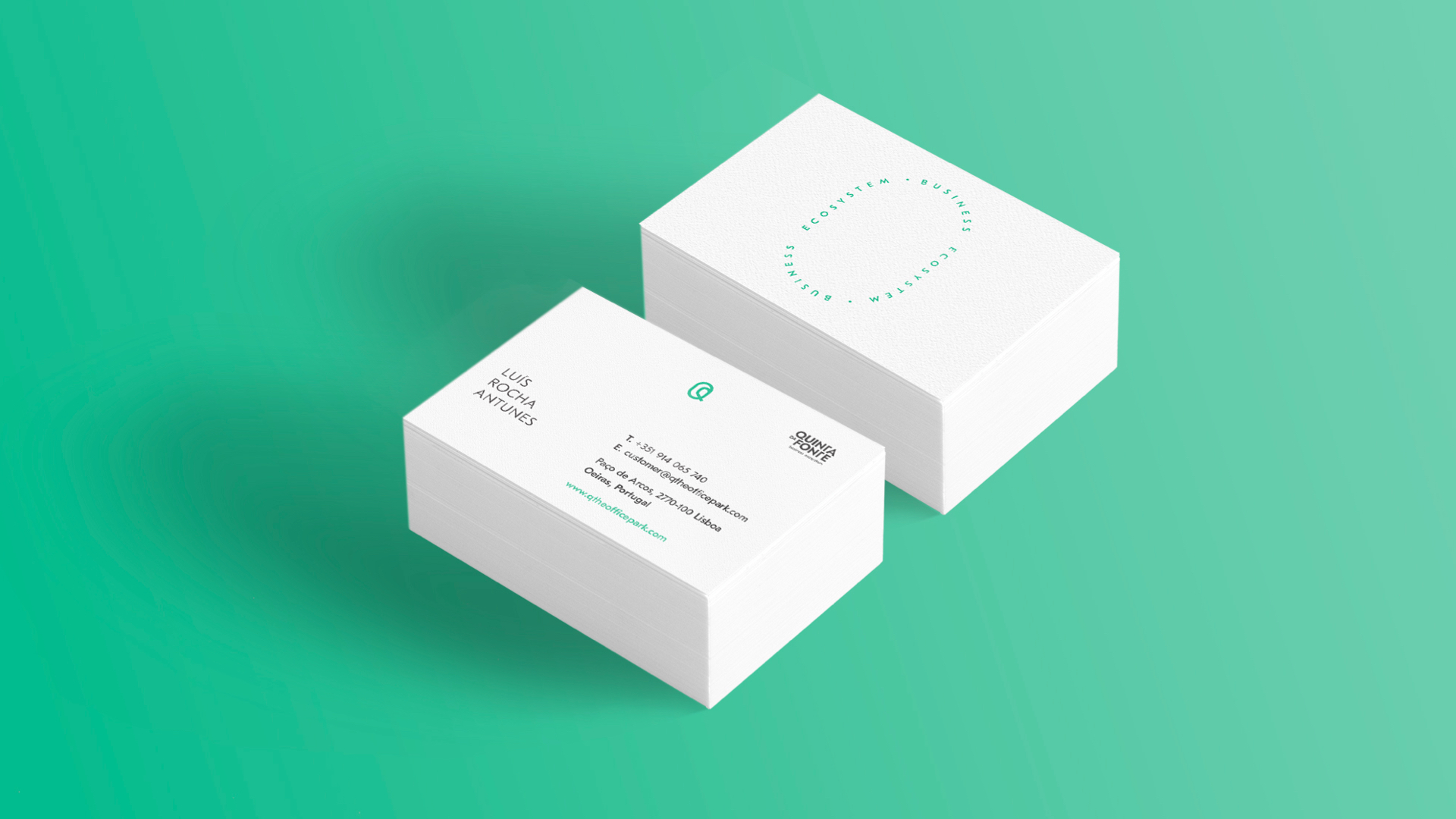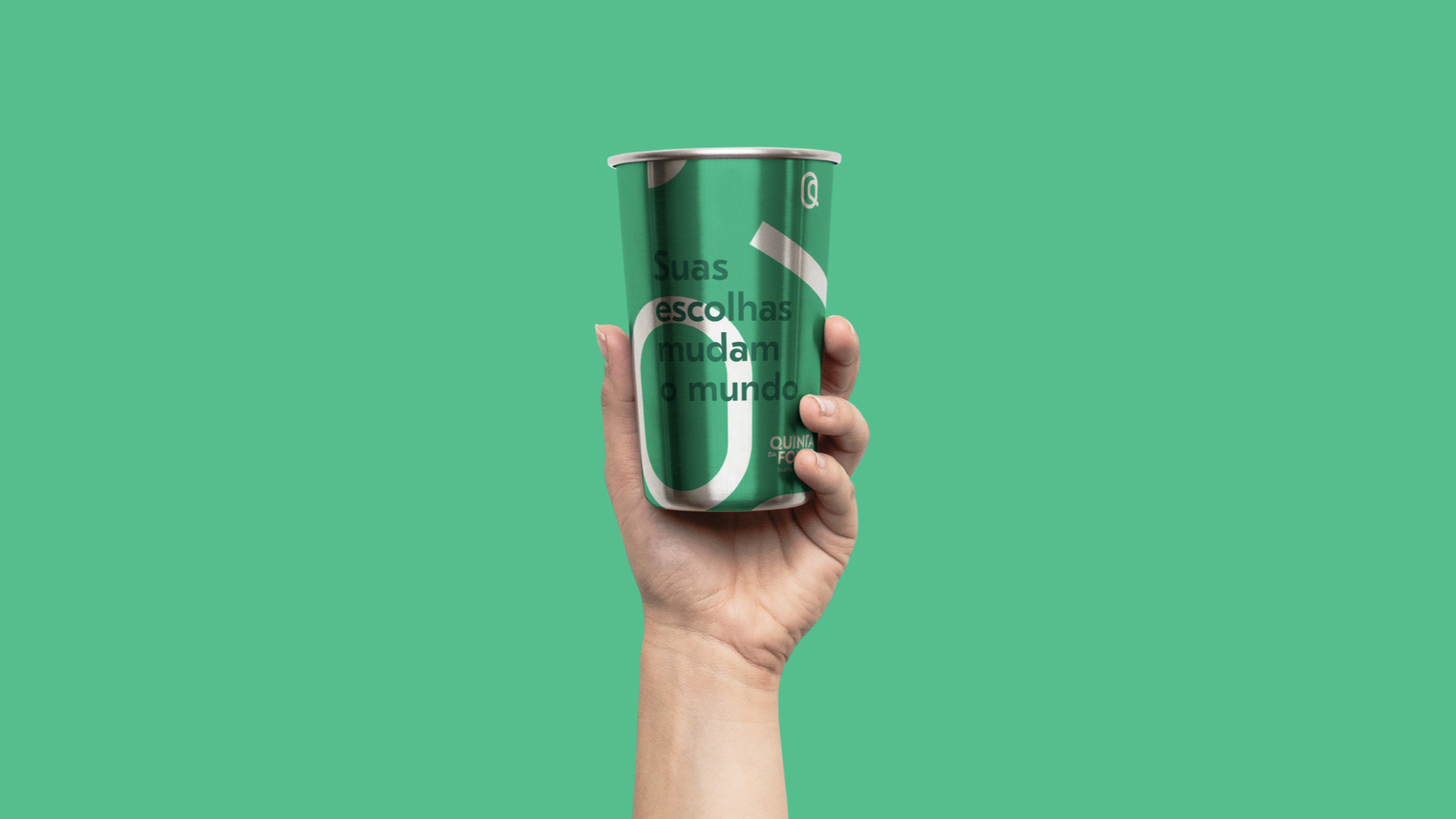 2019
por

A EQUIPA


by A EQUIPA


para QUINTA DA FONTE



DE OFFICE PARK A BUSINESS ECOSYSTEM

Em 2018, a Quinta da Fonte, um dos mais conhecidos parques de escritório da Grande Lisboa, definiu um plano de reposicionamento assente em 5 pilares estratégicos: Mobilidade, Estacionamento, Serviços, Agenda Ambiental e Comunidade. O plano foi traçado com base em insights dos atuais ocupantes, assim como tendências do setor, permitindo definir exatamente o que era preciso melhorar para tornar a Quinta mais apelativa para quem importa, as pessoas que lá trabalham.

DESAFIO

Criar uma nova marca para a Quinta da Fonte, integrando os 5 pilares identificados,

ajudando assim a comunicar o plano de intenções de melhoria do parque junto dos atuais

ocupantes da Quinta e a captar novos ocupantes para os espaços de escritório disponíveis.

for QUINTA DA FONTE

FROM OFFICE PARK TO BUSINESS ECOSYSTEM
In 2018, Quinta da Fonte, one of the best-known office parks in Greater Lisbon, defined a repositioning plan based on five strategic pillars: Mobility, Parking, Services, Environmental Agenda, and Community. The goal was to draw up based on insights from current occupants and industry trends, allowing us to define precisely what needed to be improved to make the Quinta more appealing to those who matter, the people who work there.

CHALLENGE
Create a new brand for Quinta da Fonte, integrating the five identified pillars, thus helping to communicate the plan of intentions, improving the park to Quinta's current occupants, and attracting new occupants to the available office spaces.



EQUIPE TEAM
Diretor Art director: Mario Mandacaru
Designers Gráficos Graphic Designers: Isabel Goulart
Estratégia Strategy: Daniela Valdez
Atendimento Account: Francisca Carolino

Minha parte: Designer Gráfica Senior
Desenvolvimento marca, linguagem gráfica, conceito, material de comunicação, brandbook, papelaria, sinalização e peças promocionais.

My Role: Senior Graphic Designer
Brand development, visual identity, concept, communication material, brandbook, stationery, signage and promotional items.

ISABEL GOULART | BELGOULART@GMAIL.COM | + 351 910 771 523 | LISBOA, PORTUGAL